Jerry is a pillar of our FCC family. He has been on staff here for over 40 years, preaching God's word and loving through the best and worst of times.
Executive & Worship Minister
Michael is the MacGyver of our Church staff. He leads worship, oversees staff, in charge of all things tech, and is pretty good with a hammer. Did I mention he's bowled a 300?
Student & Virtual Minister
Zach is home grown from Kansas and is here to be a resource for your family as you navigate parenting through those teen years. And don't worry, he has cut his hair since this picture. *giggle*
Family & Community Minister
Matt's heart for evangelism and the gospel is unmatched! He loves teaching and discipleship, whether that be in small groups or over lunch. Trying to dive deeper or find a new book? He's the guy you should talk to!
Children's Ministry Director
From infants to 5th grade, Jennifer is there to make sure your child is loved, cared for, taught the foundations of Jesus, and maybe have a snack along the way! She is a mother and a teacher to her core. Whether it be Sunday mornings or Sunday nights, FCC Kids is the place to be.
Anicia is the newest member to our team and has the biggest heart for connecting people to our church family. She is a master at all she does and has the absolute best laugh...hands down. She also likes to blow things up...so that's pretty awesome too!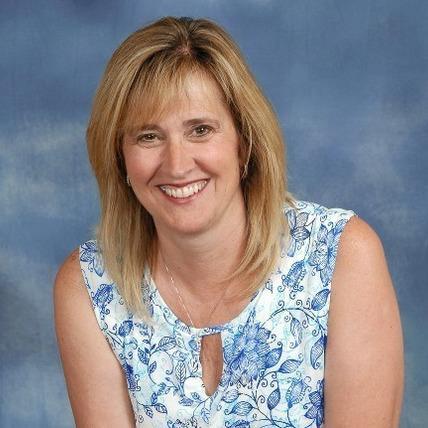 Dianne is the one making everything happen behind the scenes. Without her, we would lose all the fine details...and our marbles. She has the heart of gold and the gift
of hospitality.
AKA - Our beloved Industrial Maintenance Engineer. No mess, no worries. Also, if there was a Chickfila Platinum Club, she would be the President.